DATES
Dates remain the same for each month. Unless there are less days in the month.
- Sign ups close on the 25th
- Previews are due the 28th.
- Blog roll is sent on the 30th.
- Train launches on the 1st.
DESIGNER BLINKIE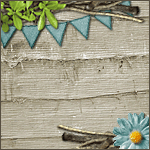 FANS BLINKIE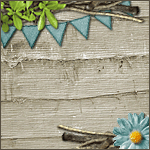 Friday, November 1, 2013
so for this month, we are doing the attached color palette. anyone is welcome to join us! you can create anything you would like, we have people make full size or tagger size kit, templates, papers, cu products.
to join us, click on the yahoo group link in the top menu bar.
we are also on facebook! click
HERE
to join us on facebook.
or you can also click on the link in the top menu bar above.
sign ups close on november 25th.
previews due november 28th.
blogtrain goes live on december 1st.